Featured news & events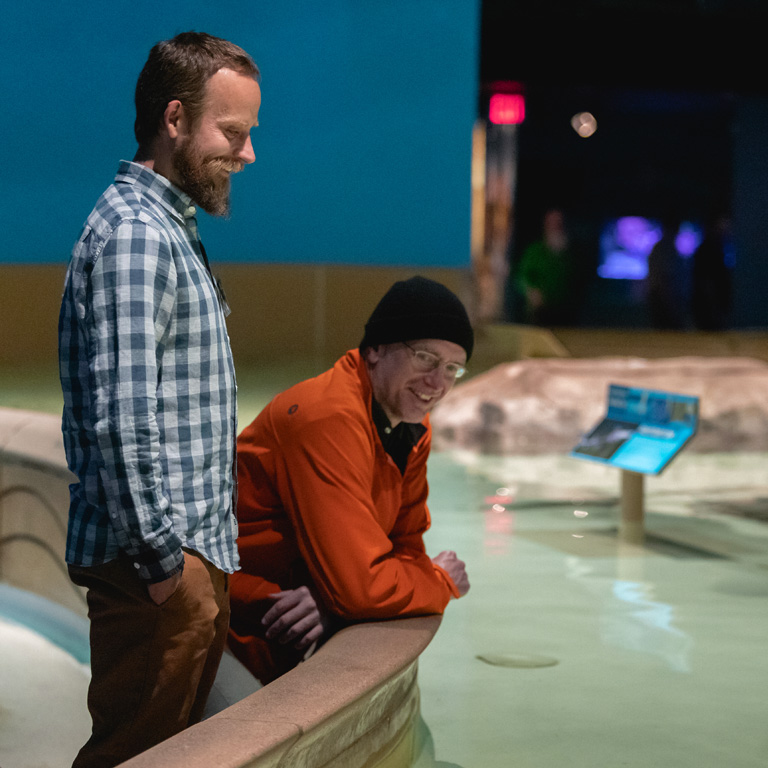 GlobalNOC Days
GlobalNOC Days is an opportunity for members to give feedback on GlobalNOC processes and operations, build community, and present and receive training on a variety of R&E networking topics.
View the archived presentations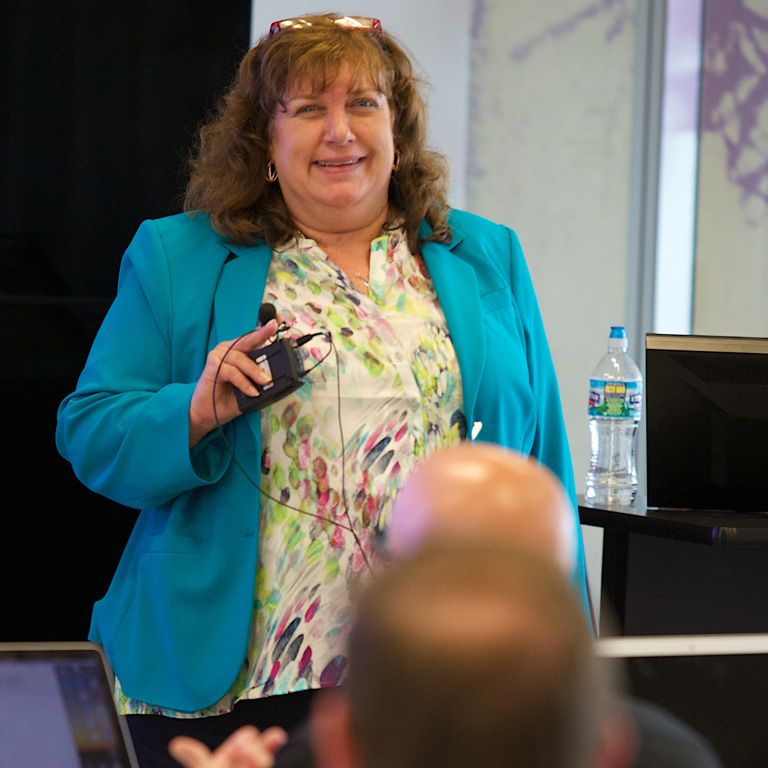 I-Light Members Meeting
This annual gathering of members of the I-Light coalition fosters community and allows for discussion of the issues and events impacting Indiana's R&E networking community as well as how I-Light can best serve them.
Learn more about Members Meetings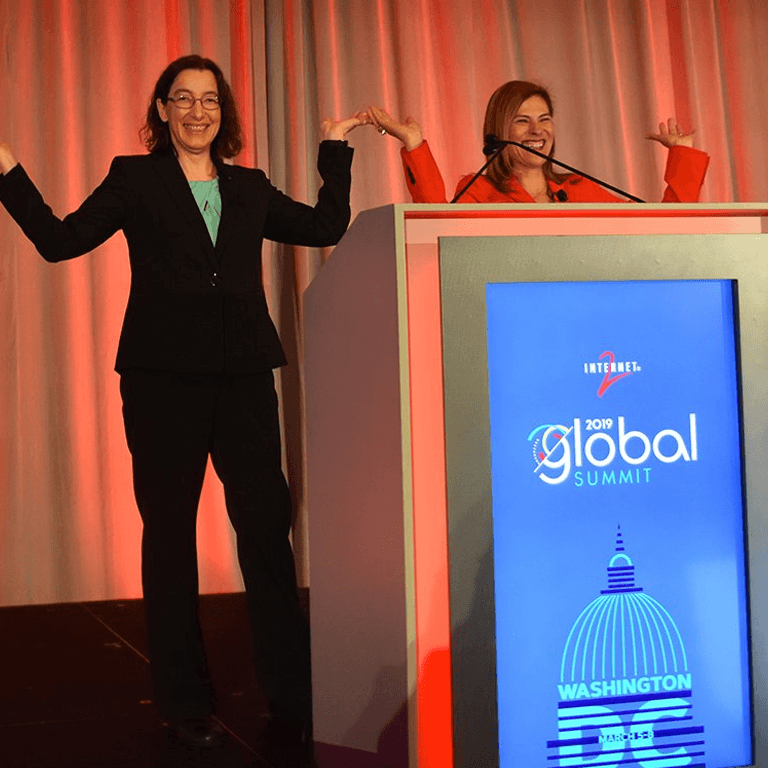 I2 Global Summit
Build new relationships, share experiences, and learn from top R & E leaders at this annual event featuring collaboration, workshops, tutorials, and inspiring keynotes from the Internet2 community.
Learn more about this event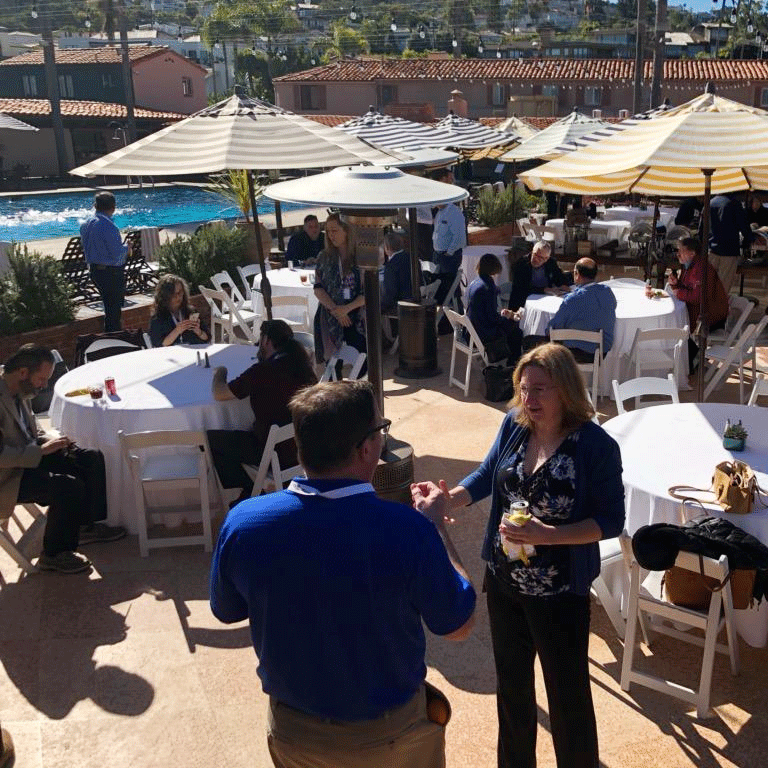 The Quilt Meetings
Better support your organization's mission by connecting with representatives of non-profit regional research and education networks via events sponsored by The Quilt coalition.
Learn more about these events